Explore the top tile trends for 2023. There are exciting tile collections. Here are some top tile trends that were emerging:
1.Subway tiles:
Basic subway tiles create a contemporary update to your bathroom and kitchen. Using different angles and patterns highlights subway tiles differently. The horizontal layout is also known as the horizontal stacked bond. It can be used to bring a fresh look to a showroom, kitchen backsplash, or bathroom. If you want to make a statement, use subway tile. Applying subway tiles grid-wise gives a modern look to your kitchen. You can use subway tile in various ways and in various forms.
The stack bond pattern is easiest tile patterns to install. It creates a clean, modern look that will bring any kitchen or bathroom up to date.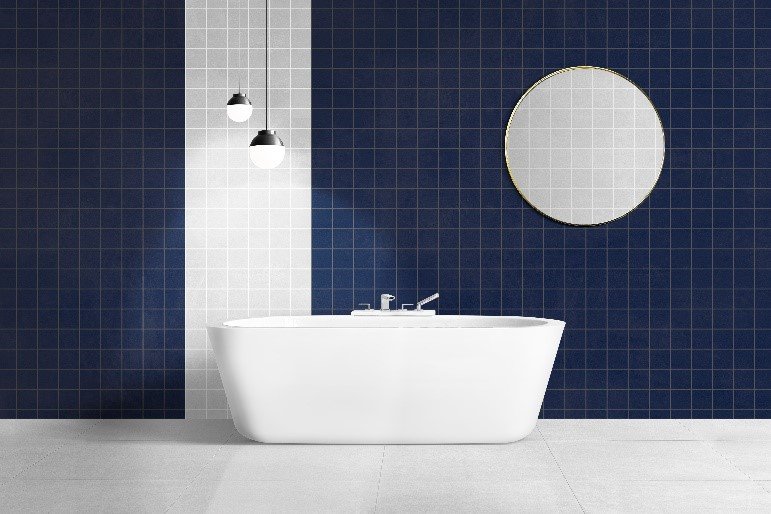 2.Textured tiles:
Whatever tile design you choose, it will add texture and dimension to a room, creating an eye-catching sense of depth and movement in the room.
You have to use spectacular 3D designs with raised detailing, grooves, and shapes.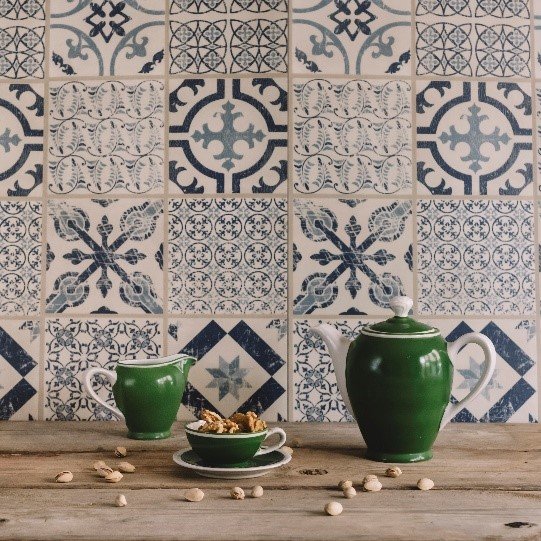 3.Checkerboard :
Checkerboard popular styles of tile. Because checkerboard doesn't have so much variety in terms of colour, size, and material, it gives you a unique look for your home.
Checkerboard has taken the world of fashion and interiors by storm over the last few years, and this classic pattern is staying around for 2023.
This tile creates unique patterns. Checkboards add a beautiful and graphic touch to a space.
Luxurious natural stone tiles
Porcelain and ceramic tiles that reflect real marble tiles are now in high demand. The Lanzo Marble range is a beautiful example of coloured marble; this style is mostly used for hotel design and bathroom walls.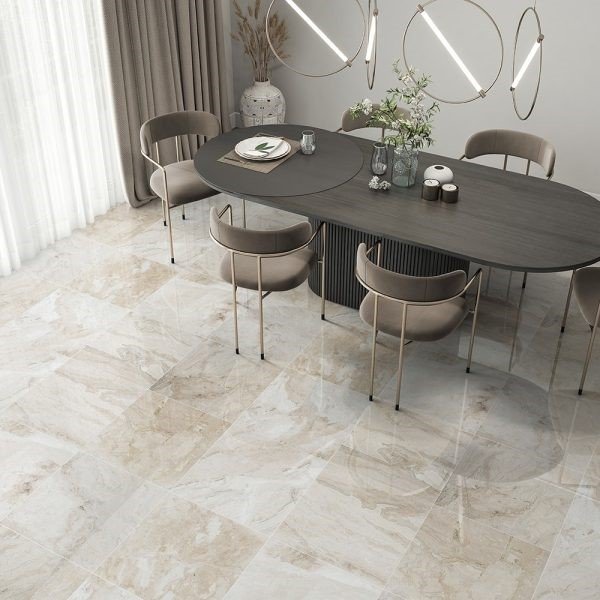 Warm Terracotta
Warm terracotta is a great example of a contemporary feel. If you are looking for a modern bathroom, terracotta is the best option.
Can I see tiles in-store?
Yes, you can. We have a wide range of tiles in the store; you can visit our showroom.
Check our tile collection here:  https://arkinteriorsolutions.com/tiles-floor-tile-shops-near-me/